...Thanks for stopping by my new website!!! If you have any ideas or suggestions on how I can improve my page, please e-mail me and lemme know what you think!...

---


*This is a work in progress, please bear with me*
---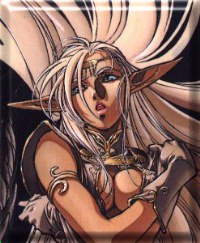 Like anime? this page is dedicated to my favorite anime character and the model for my rp character...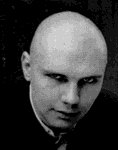 My tribute to SMASHING PUMPKINS!!! one of the awesomest bands...
Boink Fest '99...
Seems like everyone's doin it these days... but now three or four of my buddies also go by "Mommy" so read up on the latest info here...

---
PICTURES OF ME!!!!!!


MORE PICTURES OF ME!!!!!!
(see... I told you this site was ego serving!)
Check out Tammy's new website, she did a nice job
---
Washington State University
COUGS RULE!!!




Jeep
Check out my favorite 4-wheel drive vehicle...
---



...this page best viewed with one of the following...