More Stuff You Couldn't Care Less About Unless You Know Me...
AKA: Photos From Home
---
I'm still working on this page, be sure to come back and see the finished product, if you've already come this far and you're still awake!
---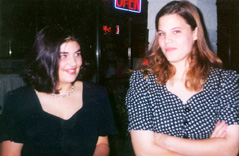 Jessica and I last year at sr. homecomming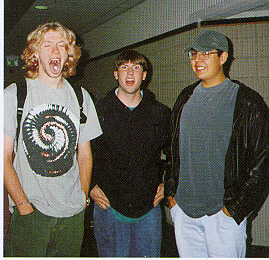 Blar!!!!!!!!!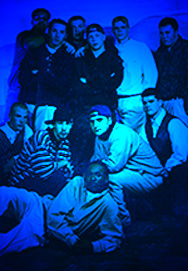 the guys at a dance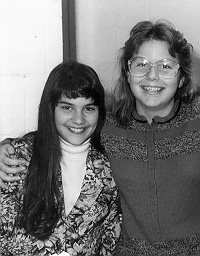 My best friend Nancy and I in 6th grade... (I'm the short one!)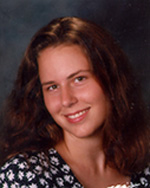 Nancy now
---
Yes! Torture me more!
---