You're my most recent victim, #
...to be subjected to my ego-serving website!...

...lemme know what you think!...


Welcome to my very own little piece of the web!
I'm a 20 year-old from Tacoma, Washington. My interests are Drama, singing, computers,and spending time with my friends.

Thanks for stopping by my new website!!! If you have any ideas or suggestions on how I can improve my page, please e-mail me and let me know!


*This is a work in progress, please bear with me*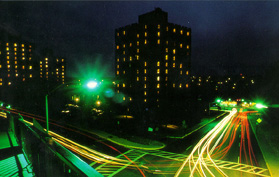 This was my home at school, Stephenson complex at WSU!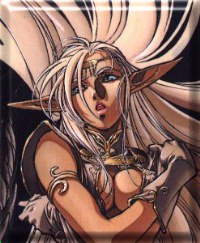 Like anime? this page is dedicated to my favorite anime character and the model for my rp character...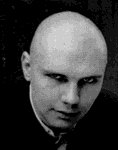 My tribute to SMASHING PUMPKINS!!! one of the awesomest bands...
On a slightly more controversial note...
I strongly believe that anyone who choses to engage in sexual activity be knowledgeable and safe... I've known far too many people who've suffered the consequences of a night of passion gone sour. Read up on the latest health and safety news here.


PICTURES OF ME!!!!!!


MORE PICTURES OF ME!!!!!!
(see... I told you this site was ego serving!)
My friend Tammy's web site

Washington State University
COUGS RULE!!!




Jeep
Check out my favorite 4-wheel drive vehicle...




...this page best viewed with one of the following...